Upcoming Drops: August 16-22 – Nft Currently
Let's admit it: The NFT area relocates actually quick. Taking into consideration exactly how swiftly points can transform in the metaverse, a week in NFTs may also be a month IRL.
Don't obtain us incorrect– the even more individuals onboarded to the area, the merrier. Since of the continuous increase of terrific art and also suggestions, it's ending up being progressively hard to maintain up with all the information, launches, and also basic happenings.
Well, you can place the days of unlimited Twitter and also Discord scrolling behind you, as we assemble a regular listing of upcoming NFT drops you most definitely do not wish to miss out on. Below's what to keep an eye out for today.
LORE_II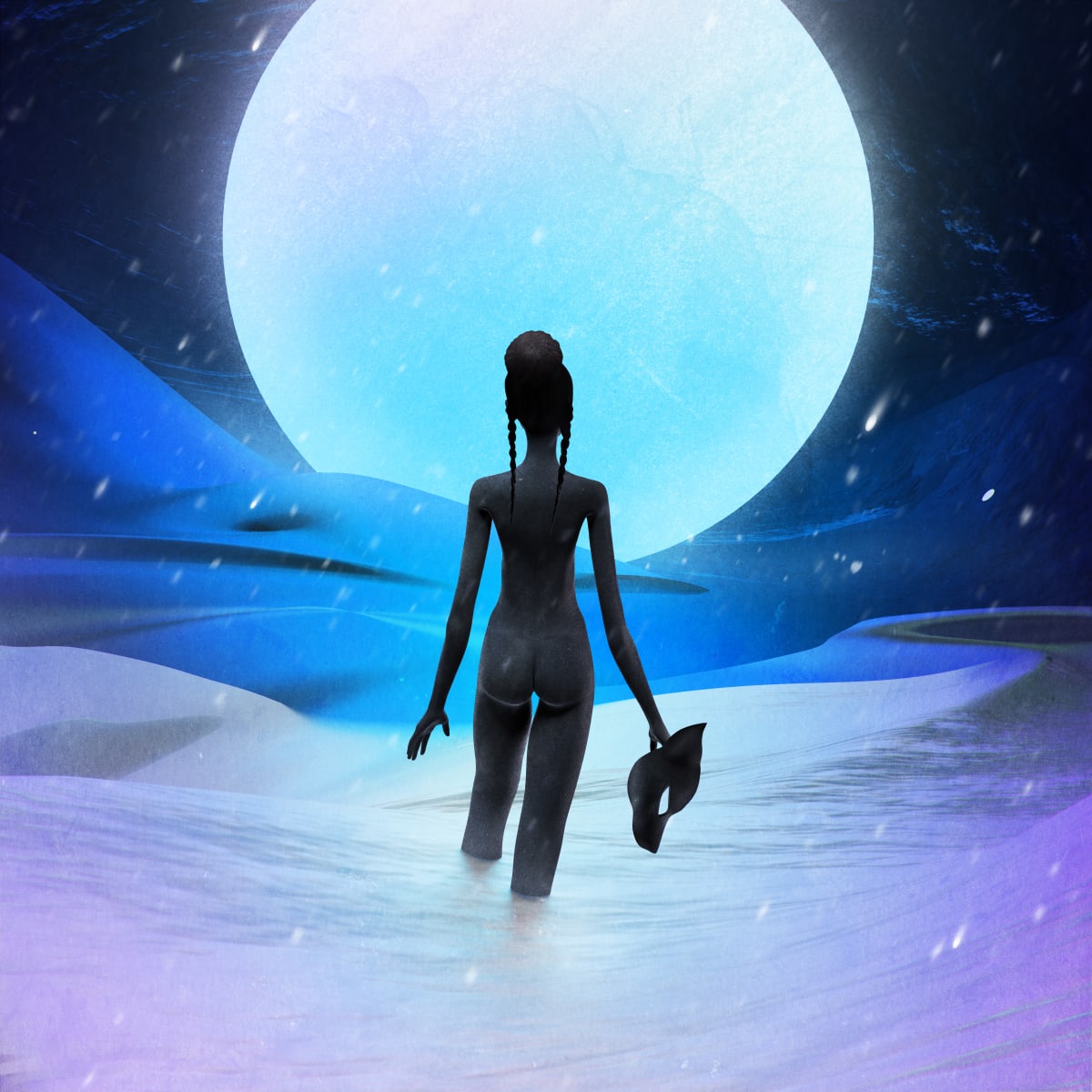 Who: Ruben Ireland
What: Four multi-edition jobs, with a 5th incentive item for owners of all 4
When: August 15 @ 6: 30 p.m. ET
Where: Nifty Gateway
Why: LORE_II marks the 2nd installation of Ireland's LORE collection: collections of collaborate with a distinctly "uncertain as well as fluid narration design." Like Ireland's previous venture right into discovering motifs of prophecy as well as people importance, each item in LORE_II is "made as a disturbance to the procedure of the last." Via this, collection agencies obtain the possibility to have a genuinely distinct item from this electronic musician's profile.
Mask Obscura
Who: Jenni Pasanen
What: Four jobs, included 4 smaller sized items each
When: August 16 @ 6: 30 p.m. ET
Where: MakersPlace
Why: Pasanen uses AI devices like generative adversarial networks (GANs) to drive her innovative procedure, adjusting the result provided to her up until the job comes to be absolutely her very own. Her most current task Mask Obscura is no various– one more dancing with her GAN on her electronic canvas.
We Bleed Every Color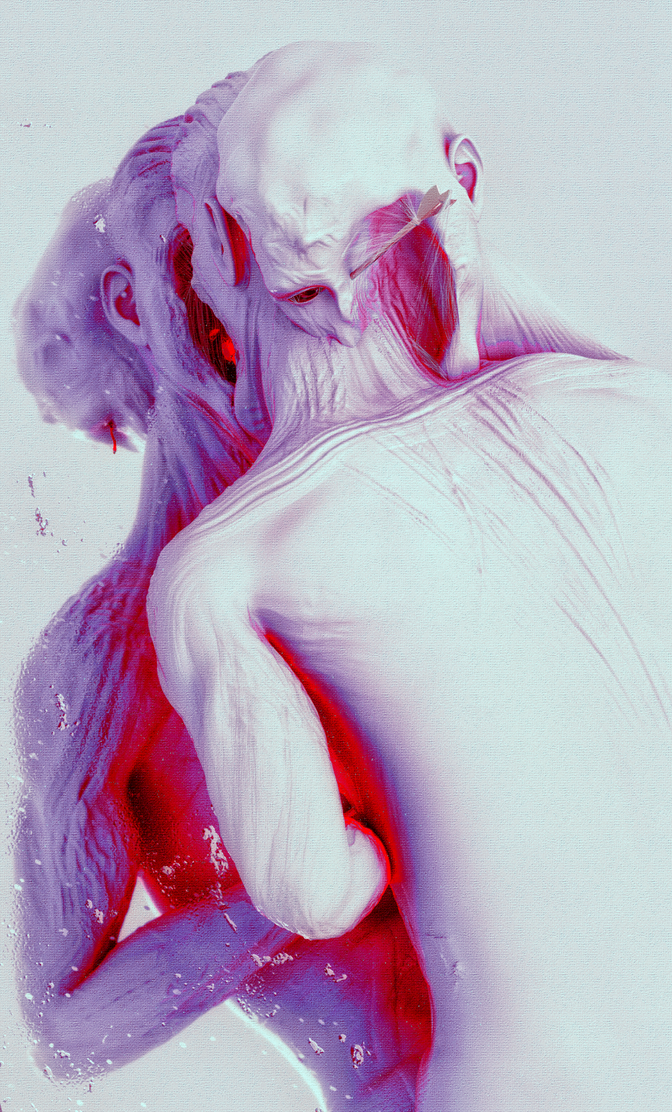 Who: Karisma
What: 10 multi-edition jobs
When: August 16 @ 6: 30 p.m. ET
Where: Nifty Gateway
Why: The 3rd as well as last quantity of Karisma's We Bleed Every Color will certainly end this phase of the musician's innovative expression. Each item lugs Karisma's trademark design, including raw, mentally eruptive power. With each emotionally-charged item, Karisma intends to mix the hearts of his followers, leaving his jobs "shaking in the hearts of the audiences."
The Graveyard
Who: Billelis
What: 50 functions offered just by means of a sacrifice system
When: August 17 @ 2 p.m. ET
Where: Nifty Gateway
Why: Noted Edinburgh-based 3D musician Bill Elis is supplying his followers a possibility to "come down right into The Graveyard" with his newest collection. Here, the musician has actually prepared 50 skeletal items featuri