Tom Brady Has Set A Bizarre Record On The NFT Black Market – Sportscasting
Tom Brady has always been seen as an innovator. As the winningest quarterback in NFL history, he finds ways to reinvent himself. The 44-year-old continues to improve over the course of his career, exploring lifestyle and diet choices to get an edge. Off the field, Brady also looks for ways to innovate. Now, he's wading into the NFT sector. 
It should come as no surprise then that Brady is a hot commodity as a spokesperson. He receives plenty of opportunities to join developing businesses and startups. One of those involves non-fungible tokens, also known as NFTs. Not only is Brady getting involved in the space, but he's actually set a bizarre record related to it. 
Meet Tom Brady's NFT company, Autograph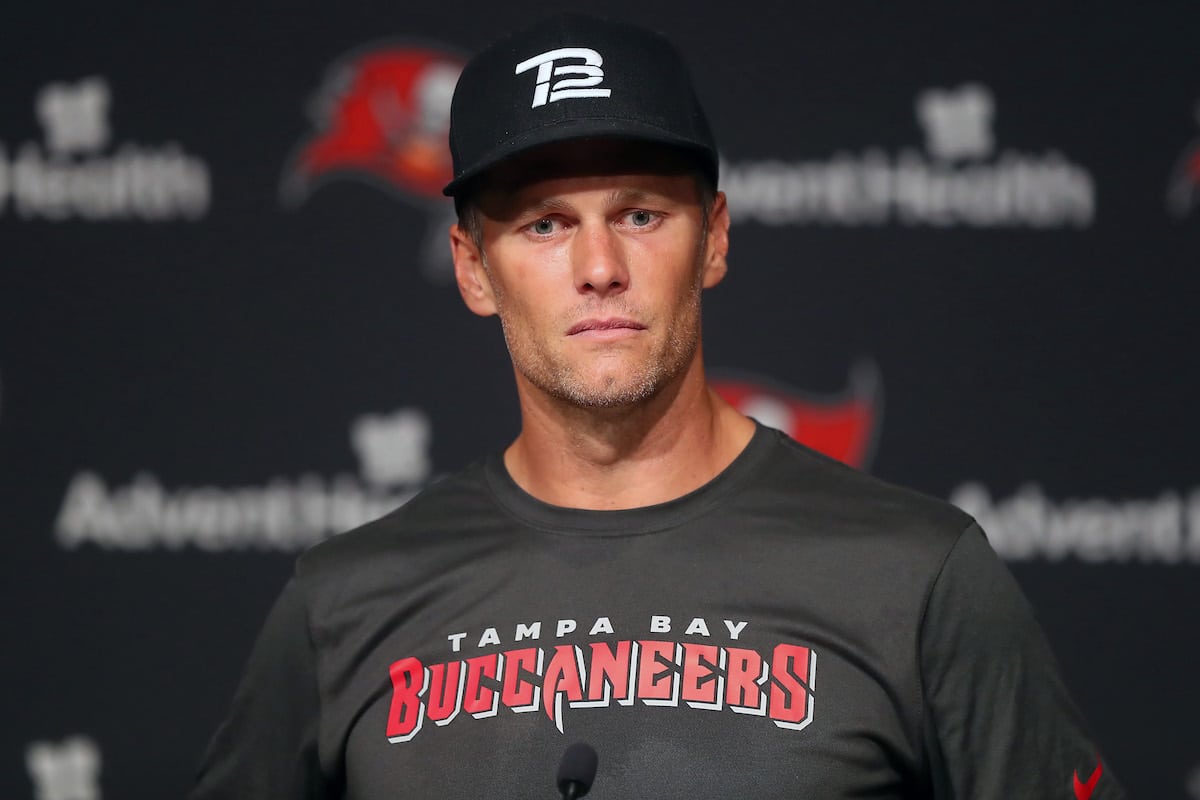 First, let's look at Brady's legitimate NFT-related enterprise, a company he co-founded called Autograph. According to Fortune, the startup has received $170 million in Silicon Valley funding. The goal of the company is to assist other celebrities in launching their own NFTs. 
NFTs stand for non-fungible tokens. They're digital assets that are most often works of digital art. The "non-fungible" part of the term means each one is unique. Whereas you can trade one Bitcoin for another, and the two are interchangeable, each NFT is one of a kind. 
After previously serving at both Apple Music and Cameo, CEO Dillion Rosenblatt leads the LA company. Brady has a considerable amount of clout in the sports and entertainment world, and he's been able to amass an impressive roster of superstars ready to partner with the firm. The client list includes golfing great Tiger Woods, former baseball icon Derek Jeter, and tennis star Naomi Osaka. 
With the popularity of NFTs surging, fans are looking to cash in on celebrities. But Brady's experience with NFTs isn't just limited to this engagement. He's also been represented on that market in a rather nefarious way. 
Tom Brady is one of the most impersonated celebrities on the NFT black market