Using her passion for art, teenager Stacey Leung Cabrera has entered the world of NFTs.
NFT stands for nonfungible tokens. It could be digital artworks, collectibles or real assets like real estate.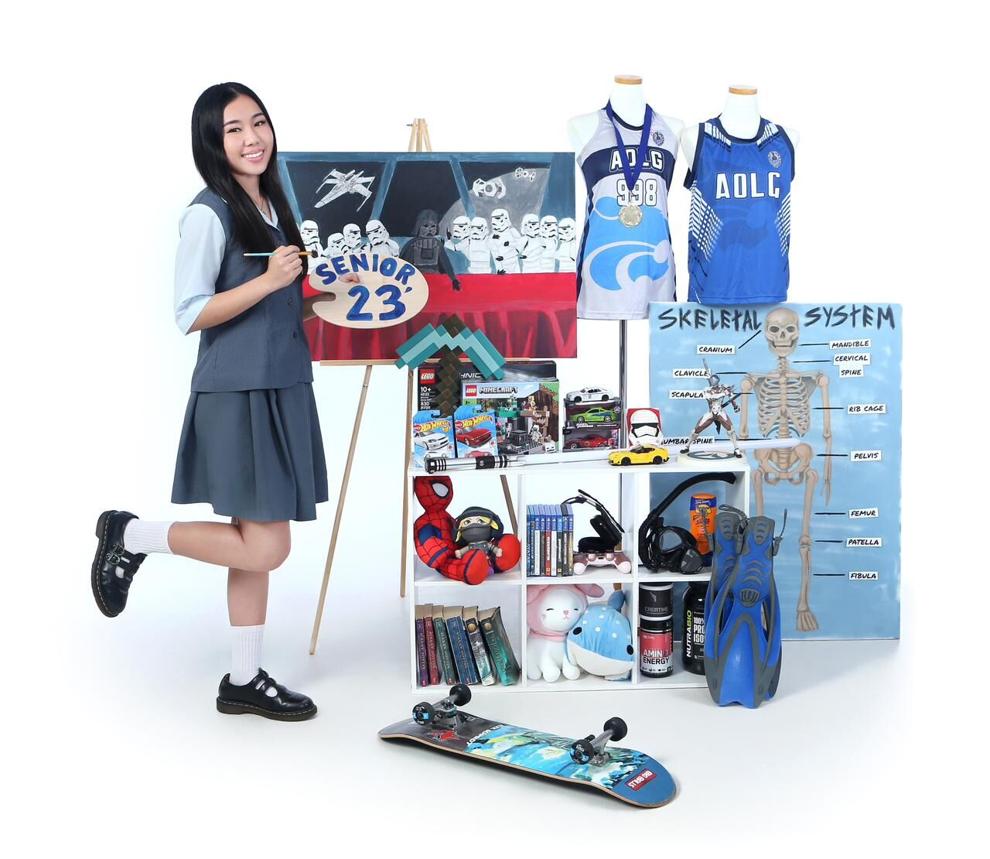 "It's basically something you can buy and rightfully own," said Cabrera.
Cabrera's love for art began when she was in the second grade by watching anime and reading mangas like Naruto and One Piece. Because of these influences, she started to do traditional drawings.
The 17-year-old student of the Academy of Our Lady of Guam later entered the world of digital art in the eighth grade.
"I think I just thought it (digital art) looked cool. So, I asked my mom to get me a drawing pad," said Cabrera.
Intro to NFTs
Cabrera's cousin, Brandon Leung, introduced her to NFTs when she was 16.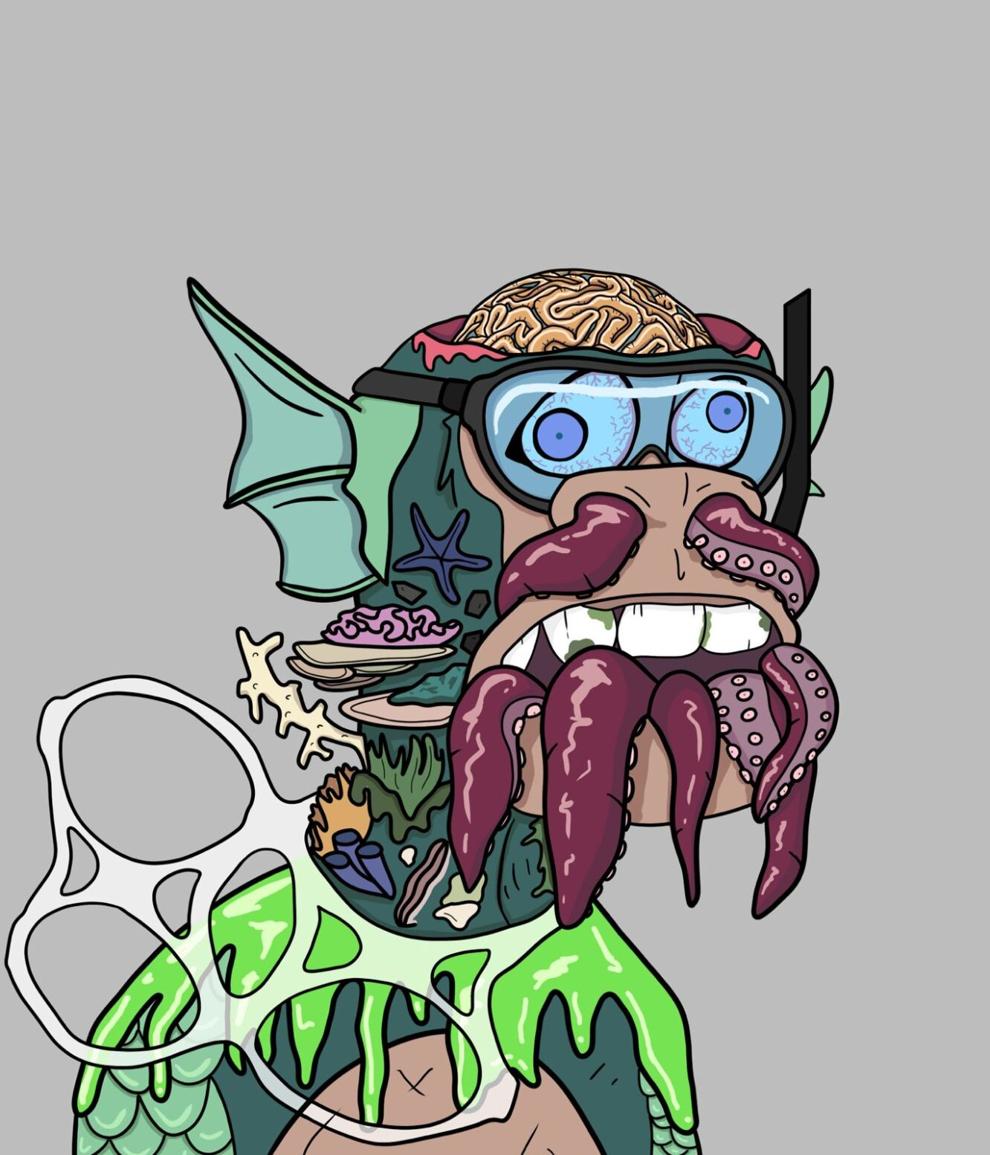 She learned that NFTs are found in NFT online marketplaces and are bought through cryptocurrencies like Ethereum. The NFTs that are bought are then stored in an NFT online wallet. The NFT wallet also allows a person to sell and swap NFTs.
Cabrera and Leung worked together to assemble a team that included an artist, a coder and a marketer.
Once a group of strangers, the team strived together to fulfill their individual roles. Cabrera was in charge of designing the NFT digital artworks. The coder was responsible for creating the website, which was used to sell the NFTs and upload them to it. The marketer managed all of the social media they had and bought ads and shout-outs to bring attention to their NFTs.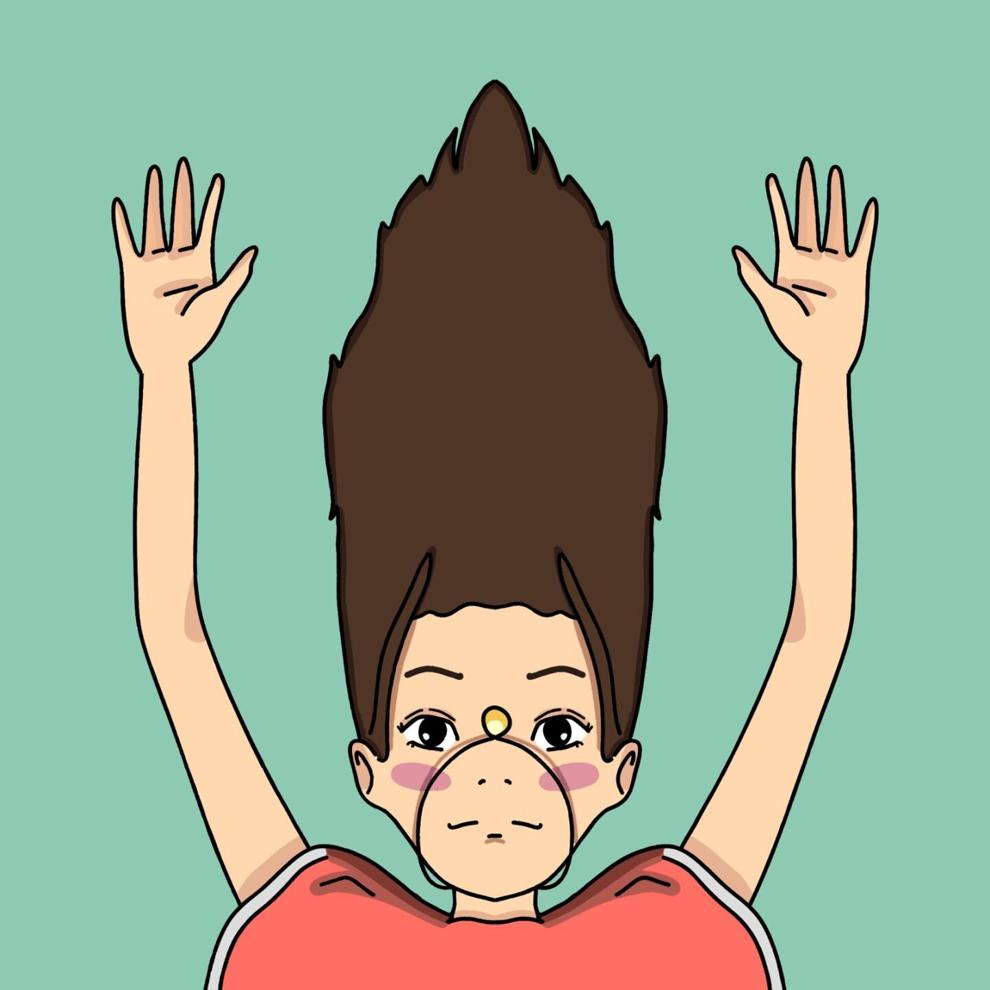 It cost them around $2,000 to start one NFT project. This included the coding and marketing that was accomplished.
Projects
Cabrera and her team have released two NFT projects so far. Although their first NFT project wasn't as successful as they had hoped, Cabrera and her team learned a lot from the experience such as time management and budgeting.
Their second NFT project, which was based on dinosaurs, did better than their previous release. The project included 350 individual NFT digital artworks.
"How it works is like I draw a base, and then I just draw different attributes so different eyes, different hats, different clothes, different skin colors, different backgrounds and the coder codes it so that the AI generates it randomly," said Cabrera
Each NFT artwork was sold for around $100. Cabrera usually spends two to five months creating one NFT project. If the NFTs had more details, it would take longer to complete.
"It's a lot of work, but it pays off. Lots of labor. Lots of drawing," said Cabrera.
Cabrera takes art inspiration from a big NFT marketplace called OpenSea. In OpenSea, a person can put their NFT collections there and sell them.
At the time she sold all her NFTs, the total cost of what she made was $10,000. As a minor, Cabrera's mother was sent the money she earned. Then, her mother gave the money to her.
Cabrera and her team will release their current project, which is more of an anime NFT, in the next following months.
Although finding prosperity through selling her art, Cabrera doesn't plan to be an art major in college in the future.
"I would want to but it's just really [a] competitive field," added Cabrera.
Instead, she plans to do art as a side job by doing commissions as she's done before.