How Kevin Rose Got Duped Into Giving Away Valuable NFTs – Axios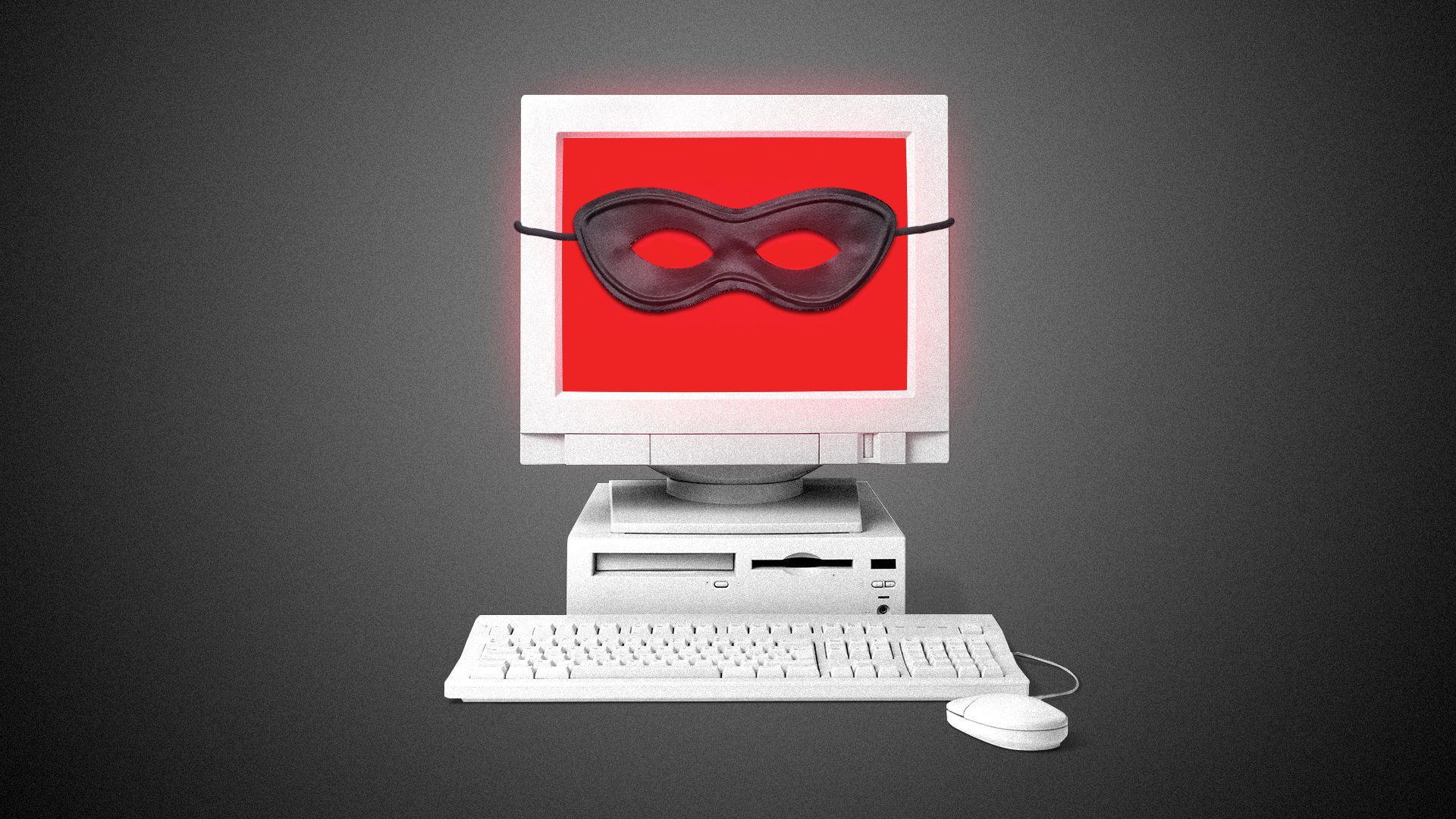 Illustration: Aïda Amer/Axios
Kevin Rose, a serial entrepreneur going back to 2004's web pioneer Digg, got tricked into giving away a bunch of very valuable NFTs on Wednesday night.
Why it matters: The multi-part scheme that began with a seemingly mundane airdrop, is a reminder of how easily even the founder of an NFT-focused company could be lured into a trap.
In the ever evolving world of cyber crime, it helps to stay conscientious of how miscreants are manipulating others out of money and valuable goods.
Details: On a Twitter Spaces on Thursday, Rose explained that the malicious airdrop was crucial to tricking him into checking out a website, which in turn was designed to trick him into giving up his tokens.
Arkham Intelligence estimated the lost NFTs at $1.09 million in value.
Of note: Rose keeps all his valuable NFTs on a hardware wallet which is normally offline. But he had taken it out to sell a couple of NFTs from his collection, visiting the OpenSea marketplace to authorize the items for sale.
Once he had his wallet connected, he saw he had an airdrop that looked like it came from the The Memes by 6529 collection.
Be smart: An airdrop is when someone sends a token to a known address, often done to promote something. Yet they can end up being valuable.
How it happened: Rose was on a phone call that he was only half paying attention to while he set up his NFT sale. So, he went to the airdrop's website while his hardware wallet was active.
As he said on the Twitter Spaces, everything looked legitimate and well designed. Nothing was pushing him to urgently take any action.
"This is also a tale of multitasking,