Genius Group (GNS) Stock Skyrockets 39% On NFT Plans – InvestorPlace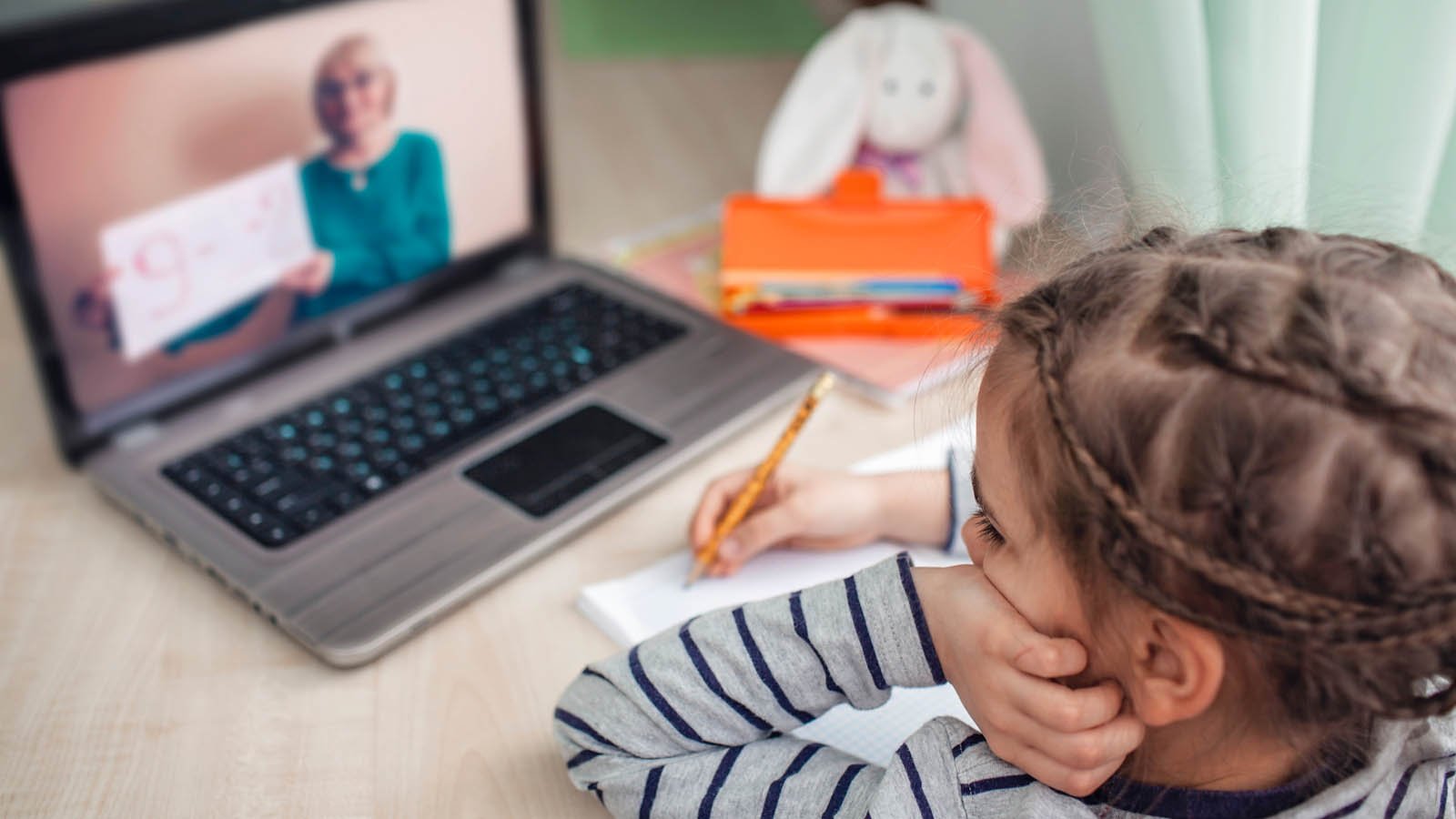 Source: Shutterstock
Genius Group (NYSEMKT: GNS) stock is taking off on Thursday after the company revealed plans to offer NFTs with its shares.
Specifically, Genius Group plans to include a $10 Blockchain-based Digital Discount Coupon for NFTs. The company is moving forward with this as part of its plan to combat the potential illegal short-selling of GNS stock.
This plan has Genuis Group planning a dual listing of its shares of Upstream. This will allow shareholders on Upstream to download the NFT coupon. The offering includes one $10 NFT discount coupon per share of GNS stock.
Finally, investors can trade those coupons in for Genius Education Merits (GEMs). These are the company's in-app currency used for discounts on additional courses on its platform. Investors will have 90 days to convert the NFT coupons to GEMs. Also, the NFT coupons and GEMs can not be sold or traded.
CEO Commentary On The NFT Plan
Roger Hamilton, CEO of Genius Group, provides the following reasoning behind the NFT plan.
"Our investors have traditionally been retail investors who began as our students and partners, and we have had a history of providing rewards to them to acknowledge their support. With this $10 NFT Coupon per share reward, investors gain the additional benefit of participation in both Upstream's blockchain-powered stock exchange, where