China's 'Instagram' Integrates Conflux For NFTs – Forkast News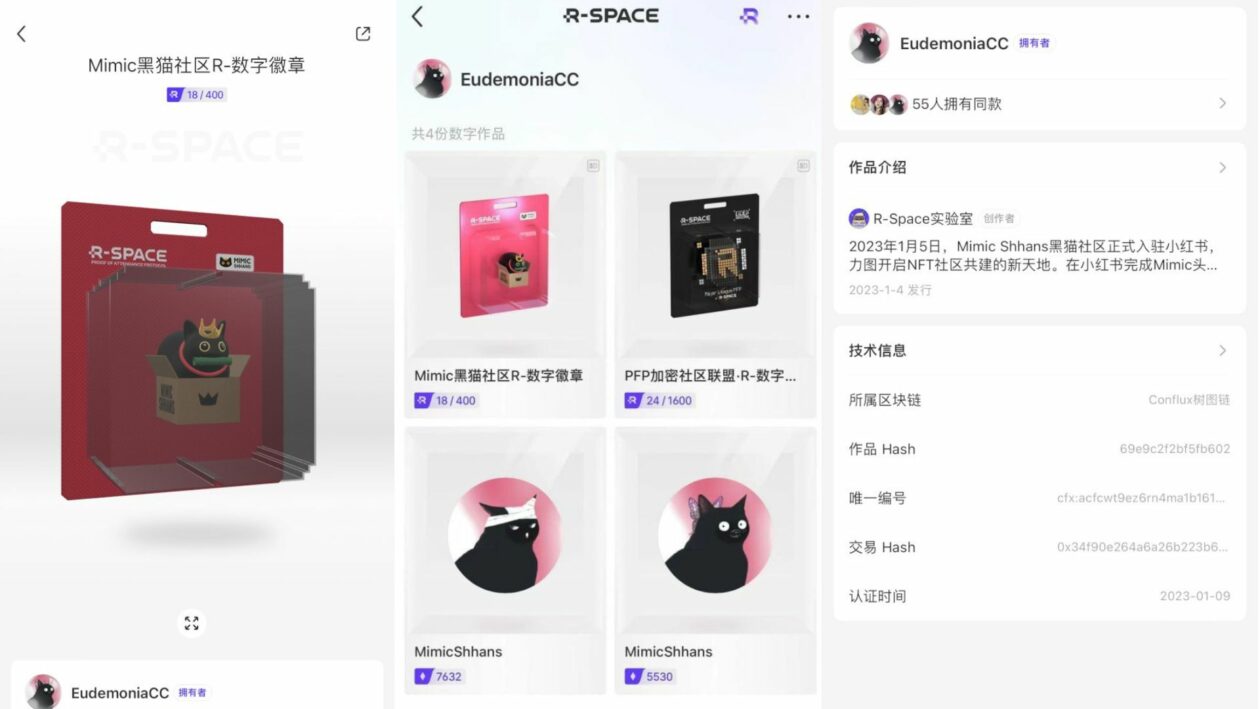 Xiaohongshu, or "Little Red Book," a popular social media application widely described as the Chinese equivalent of Instagram, has integrated layer-1 public blockchain Conflux Network, allowing users to showcase their non-fungible tokens (NFTs) on their profile pages, Conflux announced on Thursday.
See related article: China's 'Instagram' gets into virtual fashion with users strutting NFT clothes
Fast facts
Conflux said that Xiahongshu's more than 200 million active monthly users can present their NFTs minted on Conflux on the platform's digital collectible section called "R-Space."
Influencers on Xiaohongshu have recently been strutting NFT clothes. The virtual costumes could start from 20 yuan (US$2.96) for a head ornament, to a sci-fi-themed dress priced at 5,000 yuan on R-Space.
Singapore-registered Conflux has gained government endorsements in some parts of China and has collaborated with brands such as McDonald's China.
See related article: McDonald's China launches first NFT to commemorate 31 years in mainland market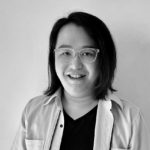 Author profile
Timmy Shen
Timmy Shen is a Taipei-based journalist at Forkast. Previously, he wrote for Caixin Global and TechNode, covering topics ranging from fintech to fan economy. He also cares about LGBT+ issues and is a shabu shabu fanatic. Timmy holds an MS degree from Columbia Journalism School.
@timmyhmshenTimmy Shen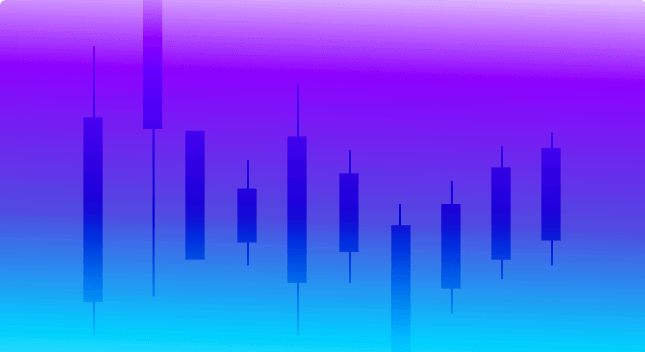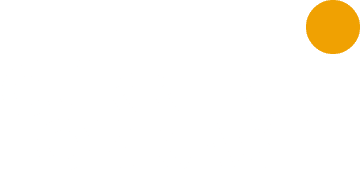 Delivered weekly on Thursdays
The Current Forkast
An unmissable weekly round up of the biggest stories in emerging tech from an Asian perspective, featuring commentary from Forkast Editor-in-Chief Angie Lau. Check out