Chainlink Reaches Massive Milestone With $7 Trillion TVE Across 12 … – Crypto News Flash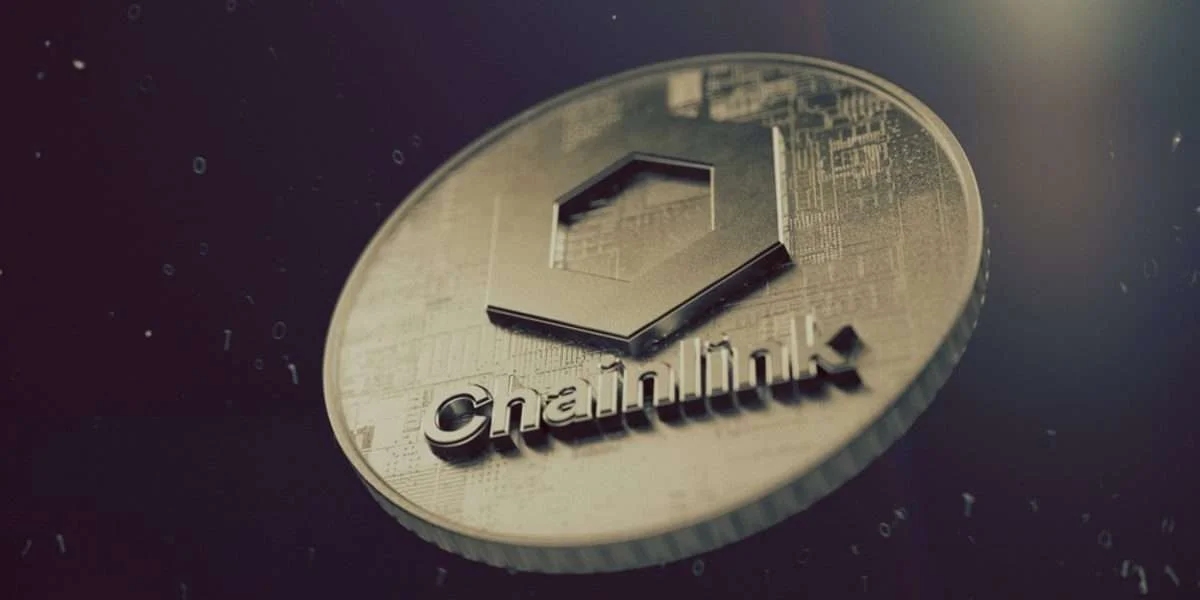 Chainlink provides the necessary tools that aid the development of dNFTs with several potential use cases, such as generative NFT art projects.
The network's ecosystem keeps growing rapidly with the addition of eight integrations of three Chainlink services from four chains in the last seven days.
---
Through a recent tweet, Chainlink has announced it will be launching dynamic NFTs (dNFTs) soon. In the tweet, Chainlink noted how most NFTs are static (once minted, they can never be changed). Chainlink adds that the switch from static to dynamic NFTs is similar to the switch from photography to video.
Today, the vast majority of #NFTs are static—minted once and then never changed.

The transition from static NFTs to dynamic NFTs (dNFTs) will be like the difference between photography and video.

The simplest explanation of dNFTs on the Internet ⬇️https://t.co/Xyqz72Ai9a pic.twitter.com/nEQNoF2OgF

— Chainlink (@chainlink) January 29, 2023
In addition, the network provided a detailed blog post explaining dNFTs. The post defines dNFTs as encoded smart contract logic that automates the change in the NFT based on specified conditions. It added that static NFTs are used mostly by play-t-earn game projects and NFT art projects. They are also useful in digitizing real-world items like patents and real estate deeds.
The uniqueness and applicability of dNFTs
dNFTs are especially important to NFT use cases whose data must be updated regularly. Examples of potential use cases include the tokenization of blockchain-built fantasy leagues, generative NFT art projects, and the tokenization of real-world assets. dNFTs allow NFTs to update some parts of their metadata without losing their unique identifiers.
According to the post, there could be minting of dynamic NFTs based on specific conditions. dNFTs can also contain "hidden traits" displayed through user interactions. In truth, several on-chain or off-chain events can trigger changes to dNFT metadata. Thus, proving the endless possibilities with dNFTs and their relevance to the ever-growing NFT design space.
Also read: Chainlink reaches massive milestone with $7 trillion TVE across 12 blockchains since start of 2022
Meanwhile, some dNFT projects have been launched, with a pioneering one being that of Lame